when someone tries to hand me a pamphlet even...
casualnewyork:
It's 2012...GET IT TOGETHER! →
That awkward RA moment when...
anneileen: Residents forget that they're friends with you on facebook and post pictures of their new pet hamster. Yeah. I don't think that's a fish so therefore it's not allowed…
stick vs bo →
5 tags
12 tags
2 tags
"The greatest sign of a success for a teacher…is to be able to say, "The children are now working as if I did not exist."  — Maria Montessori
5 tags
5 tags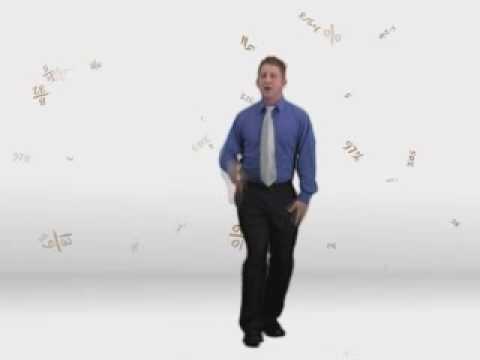 "Who dares to teach, must never cease to learn."
– John Cotton Dana (via dillonbeard)